Jujutsu Kaisen began as a manga series published in March 2018. The story quickly gained popularity among readers due to its unique blend of supernatural elements and intense action. The shonen anime adaptation was born and season one took the globe by storm.
In this post we will go over the story and let you know everything about Jujutsu Kaisen season 2!
---
When is Jujutsu Kaisen season 2 coming?
For those who remember everything about story so far, Jujutsu Kaisen season 2 release date is on July 06, 2023.
But for everyone else, lets dive a bit into the wonders of this masterpiece!
Jujutsu Kaisen season 1 – how it started
The story begins with Yuji Itadori, an ordinary high school student with remarkable physical abilities and a selfless nature. When his school's Occult Club uncovers a cursed talisman, Yuji's life takes a drastic turn. The talisman contains the finger of Ryomen Sukuna, a legendary and immensely powerful curse. In a brave attempt to protect his friends, Yuji consumes the finger, inadvertently becoming the vessel for Sukuna's curse energy.
This decision throws Yuji into the hidden world of jujutsu, where curses roam and sorcerers fight to protect humanity. Yuji's extraordinary potential catches the attention of the Jujutsu Technical High School, an institution dedicated to training and deploying jujutsu sorcerers. With his life forever changed, Yuji joins the school. A path that will test his strength, resolve, and the very essence of his humanity starts now.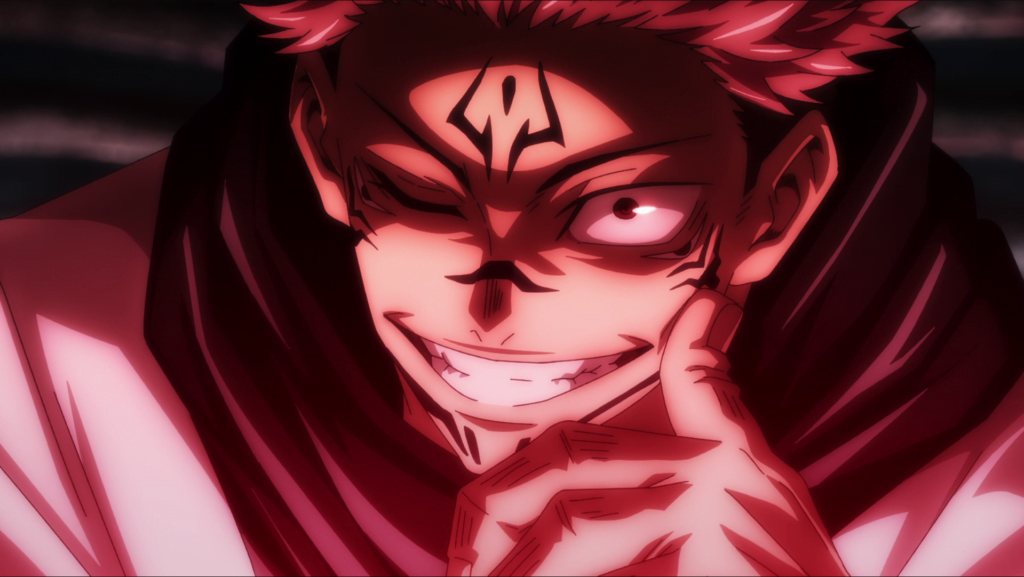 Under the guidance of his enigmatic and skilled teacher, Satoru Gojo, Yuji dives into jujutsu sorcery. While maintaining the balance between human and cursed realm, he learns the importance of exorcising curses. Alongside his classmates, Megumi Fushiguro, a stoic yet powerful sorcerer, and Nobara Kugisaki, a cheerful and determined fighter, Yuji faces numerous trials and battles against increasingly dangerous curses. Together, they form a formidable team, each bringing their unique abilities and perspectives to the fight against supernatural threats.
As the season progresses, the complexities of the world and its characters unravel. Yuji's unwavering determination and sense of justice become evident as he navigates the moral gray areas of the jujutsu world. He grapples with the burden of being the host of Sukuna's curse, constantly at odds with his own existence and the responsibility he carries.
The bonds between the main characters deepen as they face life-threatening challenges, revealing their vulnerabilities, fears, and motivations. Each character is overcoming their past traumas and insecurities to become stronger both individually and as a team. The series highlights the power of friendship, trust, and camaraderie as essential pillars in the fight against darkness.
Animations of first season
Visually, Jujutsu Kaisen enhances the storytelling with its stunning animations, dynamic fight sequences, and vibrant art style. Crafted action sequences immerse viewers in the intensity of the battles, showcasing the diverse abilities of the jujutsu sorcerers. The attention to detail in character design and world-building brings the manga's pages to life, creating a rich and immersive viewing experience.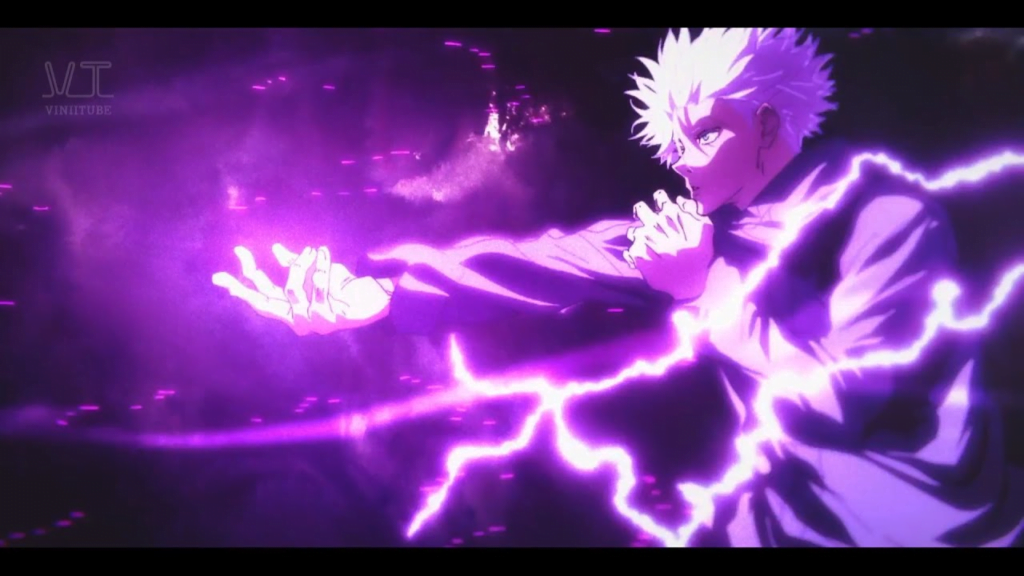 What will season 2 of Jujutsu Kaisen cover?
Jujutsu Kaisen Season 2 will be divided into two consecutive two-cour segments, showcasing the Hidden Inventory/Premature Death and Shibuya Incident arcs. Fans of the manga widely consider these arcs to be among the best in the series. We are eagerly anticipating the upcoming season with them.
First half
The first half of Season 2 will delve into the Hidden Inventory/Premature Death arc, which takes place in 2006 and offers intriguing flashbacks into the life of a high-school-aged Satoru Gojo, the formidable sorcerer who becomes Yuji and his classmates' teacher. Joined by familiar faces from Season 1, Gojo and his friends embark on a mission that has far-reaching consequences, forever altering their lives and the Jujutsu world.
Second half
The second half of the season will immerse viewers in the intense Shibuya Incident arc, returning to 2018. Here, the focus shifts back to Yuji, Megumi Fushiguro, Nobara Kugisaki, and other beloved characters as they confront the lethal alliance between Cursed Spirits and Curse users. Mahito and Pseudo-Geto, the masterminds behind this dangerous collaboration, aim to accomplish the seemingly impossible: incapacitating Satoru Gojo, the strongest sorcerer.
With these two gripping story arcs awaiting fans, Jujutsu Kaisen Season 2 promises an abundance of unforgettable content. As each episode premieres starting on July 6, viewers are urged not to miss out on the thrilling continuation of this anime phenomenon.
The second season seamlessly picks up where the first season left off, adapting the Gojo's Past arc (chapters 65-79) and the Shibuya Incident arc (chapters 79-136). These arcs hold answers to some of the burning questions raised in Season 1, further enriching the intricate lore of Jujutsu Kaisen. In the Gojo's Past arc, audiences will gain deeper insight into Gojo's backstory as he and Geto undertake a transformative assignment, forever altering their perspectives on Jujutsu society. The subsequent Shibuya Incident arc revolves around Geto's curses and their audacious plan to seal Gojo away in a Prison Realm. Renowned for their captivating narratives, these two arcs are fan favorites, with many anticipating that Studio MAPPA's faithful adaptation will position Jujutsu Kaisen as a top contender for the best anime of 2023.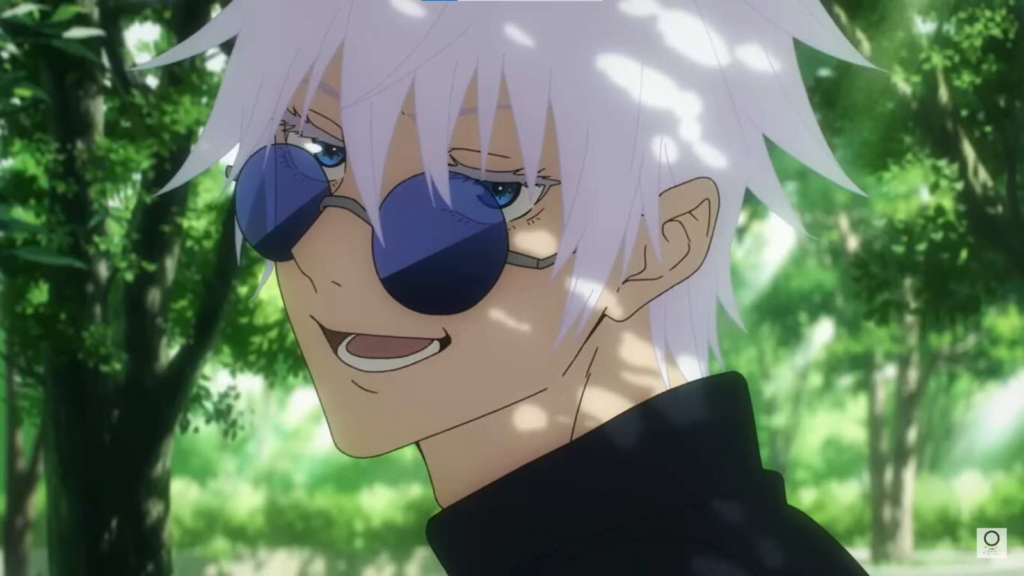 How many episodes will season 2 have?
According to reports, there will be a total of 23 episodes with 20 to 30 minutes of run time.
Where to watch season 2?
All the episodes will be available on Crunchyroll, where you can watch the first season aswell!
Is there a trailer?
Better, we have 2 trailers for you. Enjoy!
We watched the First Episode
If you want to read a bit more on it, you can read recap and review of S2 E1 here!